Rapid Lawn Ltd are the Australasian distributors for the complete range of Epic Manufacturing Hydroseeding and Hydro-mulching Machines, and Turf Teq Professional ground care and preparation equipment.
The Hydroseeding machines are used by landscapers, construction contractors, roading contractors, landfill companies, mine reclamation, and erosion control contractors.
The Turf Teq ground care and preparation equipment offers a multi-use system whereby a Power Rake, can become a Power Edger, Power Broom, Brush Cutter or Plow. Producing exceptional results the Turf Teq equipment are loved by Professional Landscapers.
View the range of machines below!
Ground Prep
For ground preparation we use Turf Teq equipment. Turf Teq is designed to offer exceptional results from fast operation, saving valuable time and energy. This is why Turf Teq is consistently recognized as a top equipment choice for landscaping professionals worldwide.
What sets these machines apart from the competition is the ability to change attachments. Each attachment is easy to change and all use a mounting system that only requires a 3/4" deep well socket to remove. The attachments currently offered include a Power Rake, Power Edger, Power Broom, Brush Cutter, and Plow Blade. All of these attachments are built to a high standard. Choosing to have the multi-use capability will allow you to get more from one piece of equipment, resulting in lower maintenance costs.
Find out more below!
Turf Teq Power Rake
Turf Teq Power Edger
Turf Teq Power Broom
Turf Teq Power Plow
Turf Teq Brush Cutter
Enquire now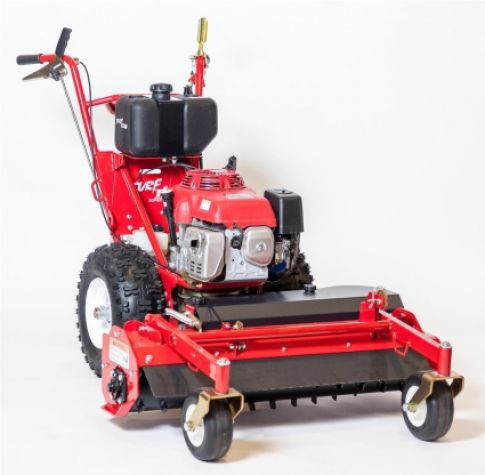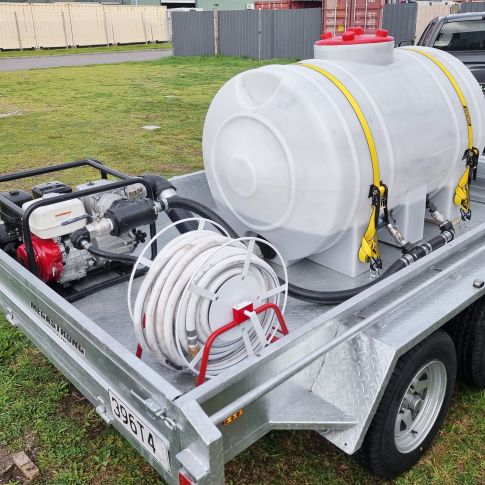 Hydroseeding Units
Rapid Lawn Ltd have over 20 years' experience in Hydroseeding and know what it takes to get the job done.
Due to manufacturing and importation costs these machines have become unaffordable. We thought we would make our own machines to become more a more reliable, cost effective Hydroseeder that will sit well in your company profile. Whether you are hydroseeding new lawns, renewing older lawns, carrying out erosion control or dust management, this machine will make easy work for you.

Find out more below!
RL300 Hydroseeding Unit
Enquire now