Rapid Lawn specializes in hydroseeding, roll out turf or artificial turf installation, ground preparation, erosion control, irrigation, landscape design and plant installation. We can create premium quality lawns and landscaping for all retirement lifestyle villages, residential, or commercial projects. No stone is left unturned to create that WOW factor for your outdoor project.

Let us create an outdoor entertaining area that you've always dreamed of having! A beautiful garden with a water feature; a simple and lush green lawn; an area for entertaining or simply spruce up the worn down and dull back areas of your property; or native plantings to make your property stand out above the rest - we've got you covered!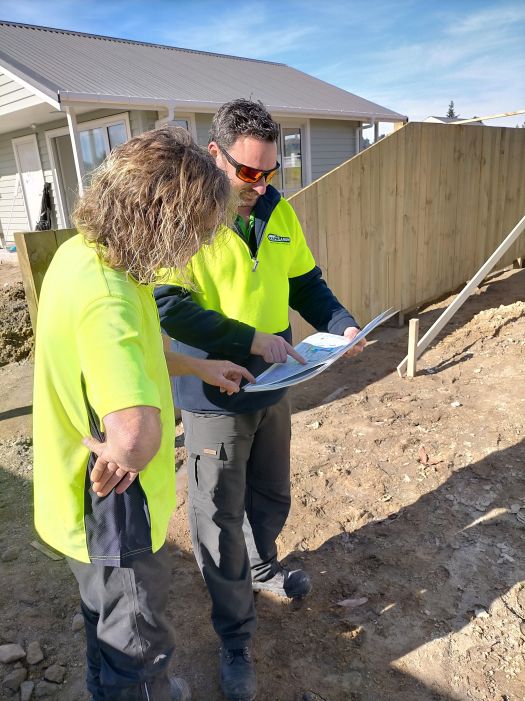 Plan it
We have a team of designers who are ready and waiting to design your next landscaping project. Whether you've got an idea in mind, have already planned your design, or want us to take full control, we can help you to achieve a lawn, garden, or landscaping area that you're proud to show off.
One of our quoting team will come out to meet you on-site and discuss the scope of work required.
Enquire about this stage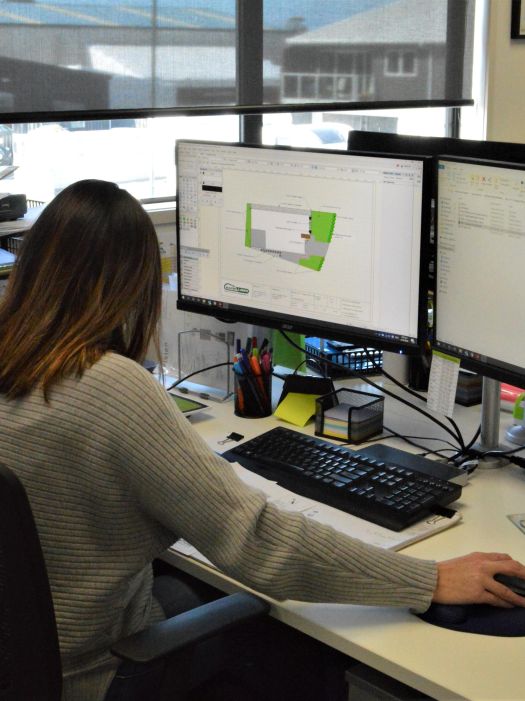 Design it
After a discussion regarding your wants and needs; which kinds of plants you would like; what colour theme you would like to go for; what areas you would like to include planting and which you would like to be lawn, we will begin to strategise and build a design based on what we think would suit your property best.
When designing lawn and landscapes for any of our clients we always take environmental factors into account - how well will it grow in that area? is this the right plant for a beach location? will this grass type survive in a shaded location? Our goal is to ensure your property will look great for years to come, not just for the few months following completion.
Enquire about this stage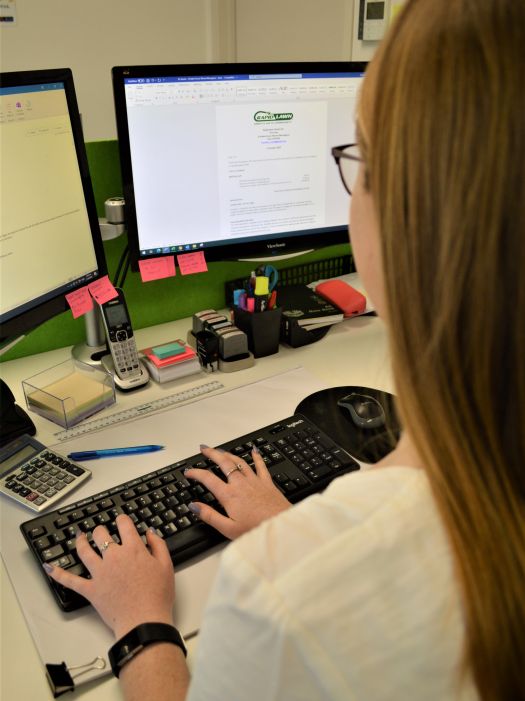 Quote it
Quoting is a priority to us. We make sure to get our quotes out promptly so you're not left in the lurch wondering when your project will be completed. Once we have completed a design that we, and more importantly a design that we think you will be happy with, we will email through a quote for the scope of work required.
After acceptance of the quote, we look to schedule your project in right away! Some months are busier than others for us, especially near Christmas, however we value communication and like to ensure you always know where you stand in our schedule.
Enquire about this stage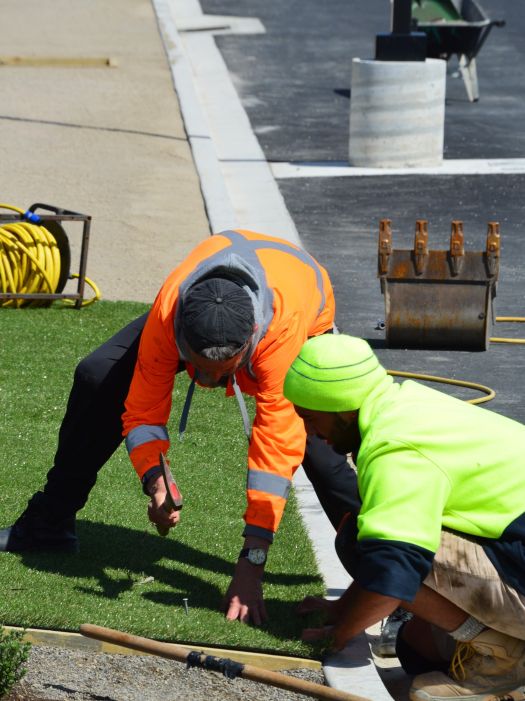 Construct it
Once you're ready for us, we get to work!
Our Operations Manager will schedule the work and ensure staff with the necessary skills and experience are allocated to your site. No project is ever left unfinished or to a sub-par standard. We take pride in our work and we value our staff for having that same drive and pride to make sure every project is perfect upon completion.